Home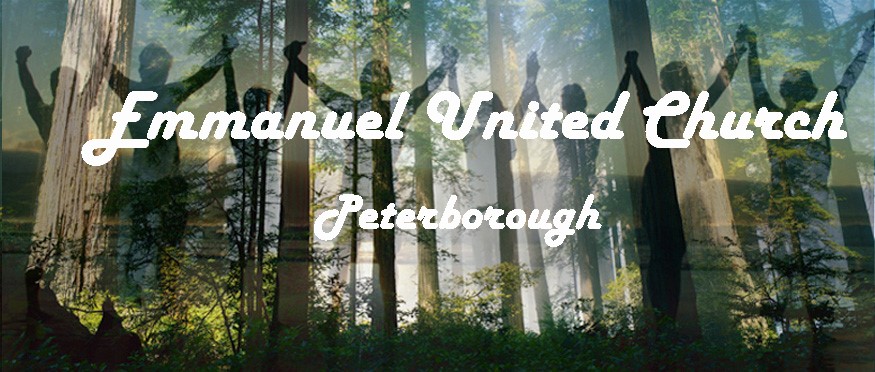 WELCOME
All Church Activities Cancelled until further notice. Includes Worship. Donate Now
To all members of our Emmanuel United Church Family
I have a unique position of working for two people in the field of Medicine and they forward communications about the Corona Virus (Covid-19). Obviously their information is medically based and from reliable sources within the medical community.
As a result, it is obvious that the main way to limit the effects of Covid-19 is to practice self-isolation as much as possible. I am basing this on medical information; not hysteria. Our congregation is at high risk due to many being over the age of 65 years. Many of us are at high risk for mortality due to our health issues (myself included).
Therefore, effective immediately, I am closing Emmanuel United Church. This closure will be for three weeks. Around the first of April, Don, Arlene and I will reassess the situation.
Arlene will work from home. Rob Steele will check on the building daily to ensure there are no problems. Outside groups are being notified by church staff. If you know someone in our congregation who does not have email, please call them and advise them.
Please be safe and stay healthy. We are a family. If you need help let Arlene know. We will help you.
God Bless,
Patti Shaw Chair of Council